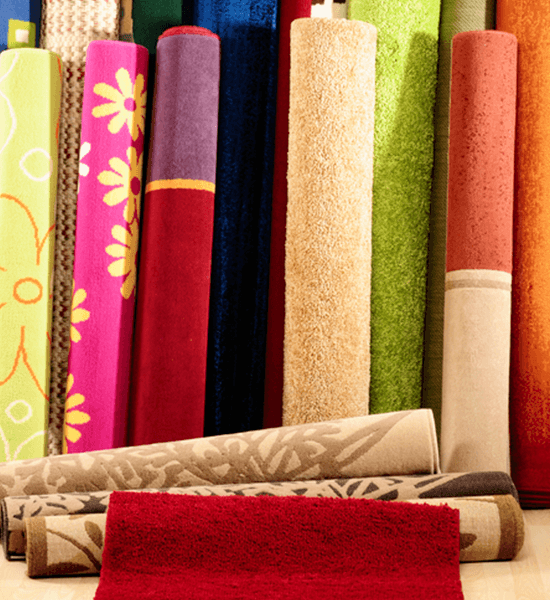 Cloth and Floor Covering Cores
Crescent Paper Tube has vast experience successfully supplying cloth and floor covering cores. From spiral paper tubes and cores to convolute paper tubes and cores, Crescent Paper Tube has close to 100 years of experience successfully supplying the cloth and floor covering industry.
C

haracter • 

P

erformance • 

T

radition • Since 1919

Crescent Paper Tube has been one of the nation's leading manufacturers of paper tubes, providing a constant source of strength and stability for both our company and our customers.