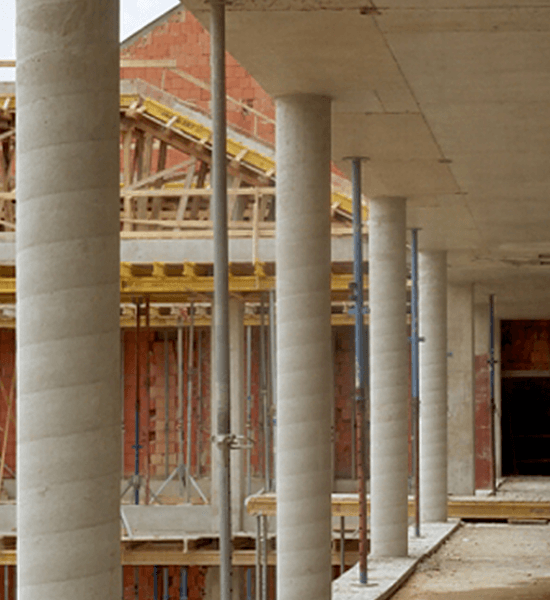 Crescent Paper Tube offers round concrete tubes used to make concrete footings, columns, pilings, and other round structures. An environmentally friendly, light weight, and high strength alternative to metal forms, our construction form tubes are skillfully crafted using 100% recycled paperboard. They are designed to stand up to the elements, engineered using a weather resistant outside ply and poly coated inside ply.
C

haracter • 

P

erformance • 

T

radition • Since 1919

Crescent Paper Tube has been one of the nation's leading manufacturers of paper tubes, providing a constant source of strength and stability for both our company and our customers.