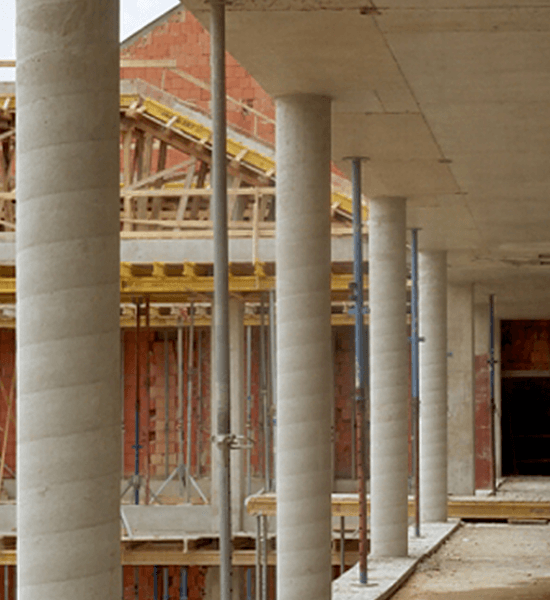 Crescent Paper Tube offers round, spiral wound and construction tubes for concrete footings, pilings, and other round structures. These tubes contain outside and inside plies that are weather resistant and high strength substitutes to metals: They also possess eco-friendly and lightweight qualities. Made with 100% recycled paperboards, they can stand up to any of the elements.
We serve the Midwest, including Ohio, Kentucky, Indiana, Tennessee, and surrounding areas. Contact us today!
C

haracter • 

P

erformance • 

T

radition • Since 1919

Crescent Paper Tube has been one of the nation's leading manufacturers of paper tubes, providing a constant source of strength and stability for both our company and our customers.