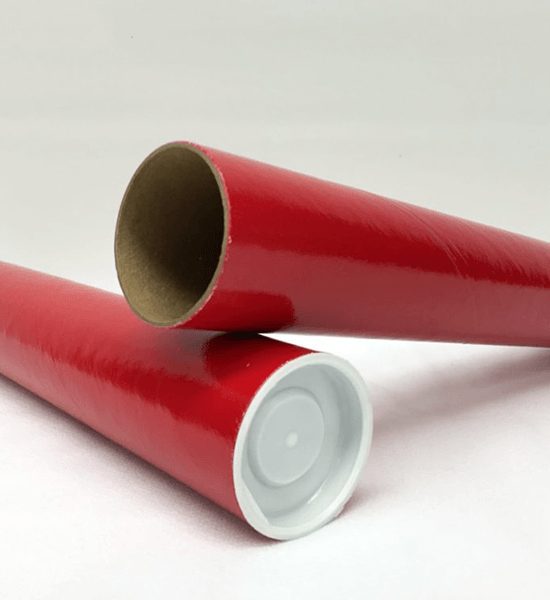 «
»
Mailing and Packaging Tubes
At Crescent Paper Tube, we offer shipping tubes that come with the following features:
Lightweight mailing tubes or heavy-duty packaging tubes
Various sizes to meet your parameters
Choice of colors you can customize to meet your needs
Convolute or spiral wound
You can also use them to protect your products during shipment. We conveniently serve the Midwest, including Ohio, Kentucky, Indiana, Tennessee, and beyond!
C

haracter • 

P

erformance • 

T

radition • Since 1919

Crescent Paper Tube has been one of the nation's leading manufacturers of paper tubes, providing a constant source of strength and stability for both our company and our customers.