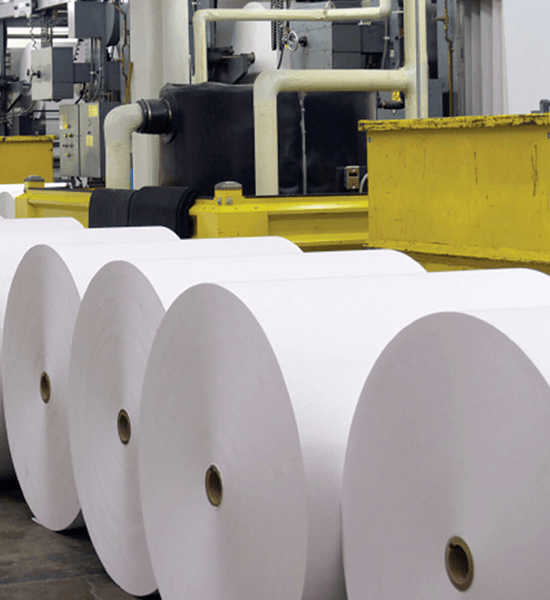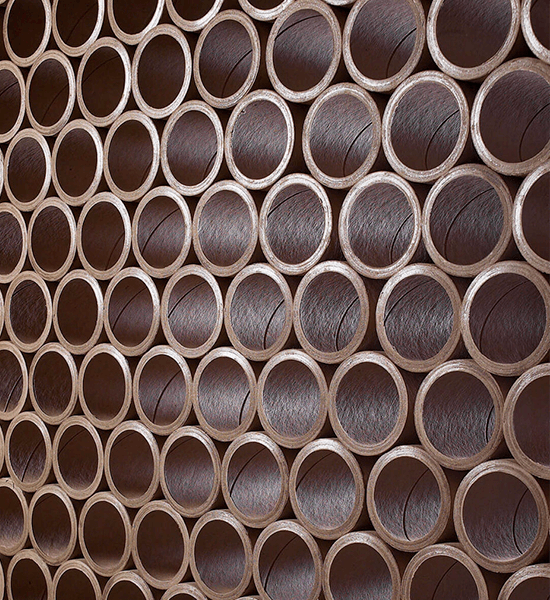 «
»
Paper Mill Core Manufacturer
Serving Indiana, Ohio, Tennessee, and surrounding areas!
Crescent Paper Tube offers a comprehensive line of paper mill cores to suit the specific needs of the paper industry. Crescent Paper Tube has vast experience producing paper mill cores, similar to the types below:
Fine paper mills
Recycled paper mills
Specialty paper mills
Tissue mills
Crescent Paper Tube is a paper core manufacturer that will work with you to determine what will best suit your paper mill core needs, including special or custom packaging requirements. We conveniently serve the Midwest, including, Ohio, Kentucky, Indiana, Tennessee, and beyond!
C

haracter • 

P

erformance • 

T

radition • Since 1919

Crescent Paper Tube has been one of the nation's leading manufacturers of paper tubes, providing a constant source of strength and stability for both our company and our customers.