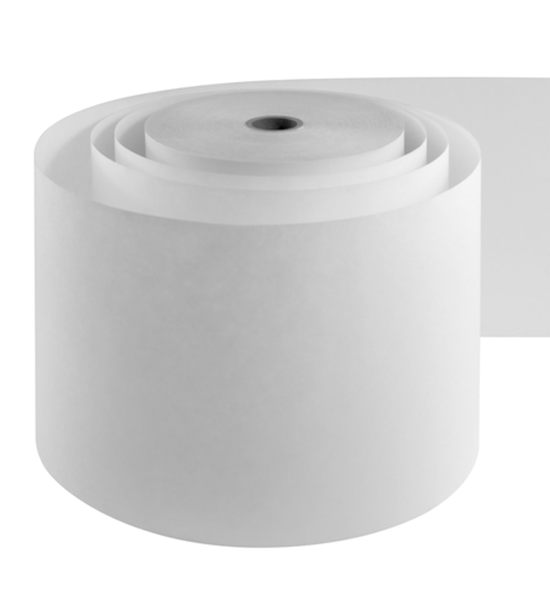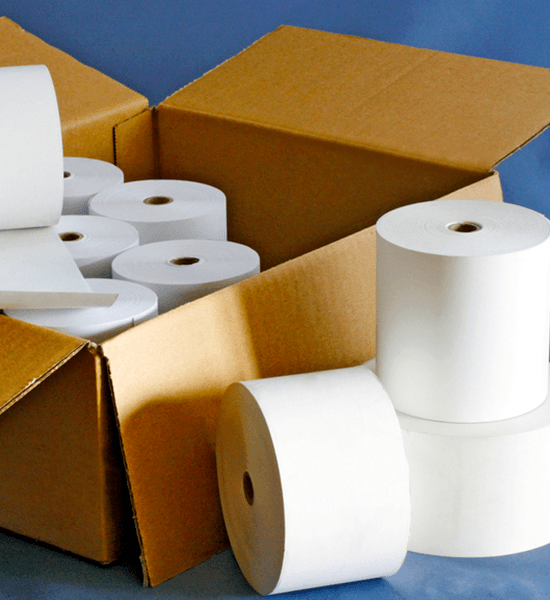 «
»
For close to 100 years, Crescent Paper Tube has been a leading supplier to the small roll converter core industry. From spiral converter cores to convolute converter cores which can be produced to very exacting diameter specifications. High quality, consistent manufacturing processes, utilizing our state of the art equipment, make Crescent Paper Tube the supplier of choice for the Converter Core Industry. Our technologies enable us to produce them to meet your descriptions.
Serving the Midwest, including Ohio, Kentucky, Indiana, Tennessee, and beyond!
C

haracter • 

P

erformance • 

T

radition • Since 1919

Crescent Paper Tube has been one of the nation's leading manufacturers of paper tubes, providing a constant source of strength and stability for both our company and our customers.