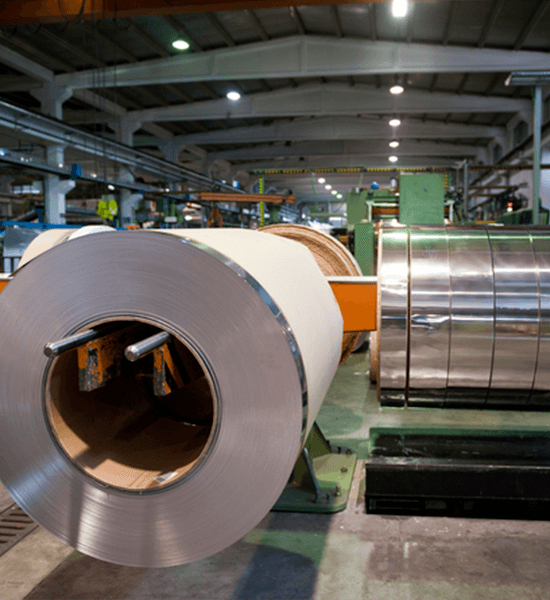 Metal, Foil and Strapping Cores
Crescent Paper Tube produces high quality cores for the metal, foil, and strapping industry. High quality, consistent manufacturing processes, utilizing our state of the art equipment, make Crescent Paper Tube the supplier of choice for the Metal, Foil, and Strapping Industries.
C

haracter • 

P

erformance • 

T

radition • Since 1919

Crescent Paper Tube has been one of the nation's leading manufacturers of paper tubes, providing a constant source of strength and stability for both our company and our customers.