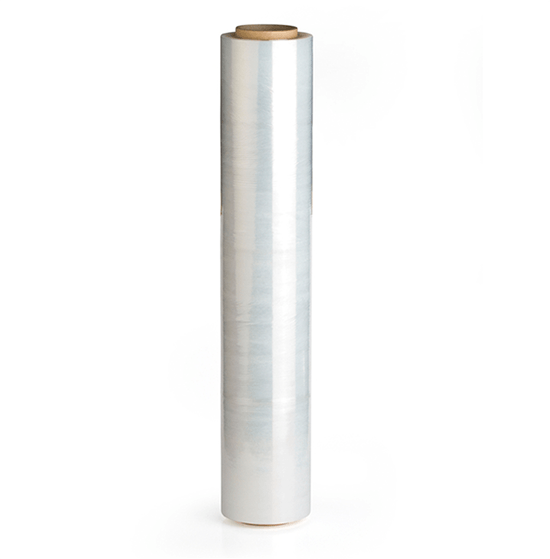 Crescent Paper Tube offers a full range of film cores each carefully crafted to customers specifications and can include custom printing inside and out.
With our experience and radial crush testing capabilities, we can produce film cores to your precise strength requirements and precise dimension tolerances. We can create them in pre-cut or parent core lengths.
Our film cores can also come with these surface qualities:
They work well for thin, pressure-sensitive film applications and offer custom-packaging options. With these characteristics, our film cores can help meet the exact needs of you business. We conveniently serve the Midwest, including Ohio, Kentucky, Indiana, Tennessee, and beyond!
C

haracter • 

P

erformance • 

T

radition • Since 1919

Crescent Paper Tube has been one of the nation's leading manufacturers of paper tubes, providing a constant source of strength and stability for both our company and our customers.