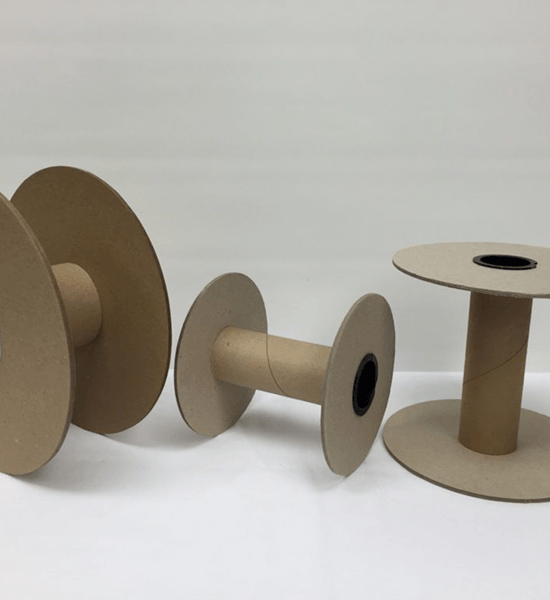 Crescent Paper Tube has almost 100 years of experience producing quality spools and reels. We provide spools and reels to your specifications.
C

haracter • 

P

erformance • 

T

radition • Since 1919

Crescent Paper Tube has been one of the nation's leading manufacturers of paper tubes, providing a constant source of strength and stability for both our company and our customers.