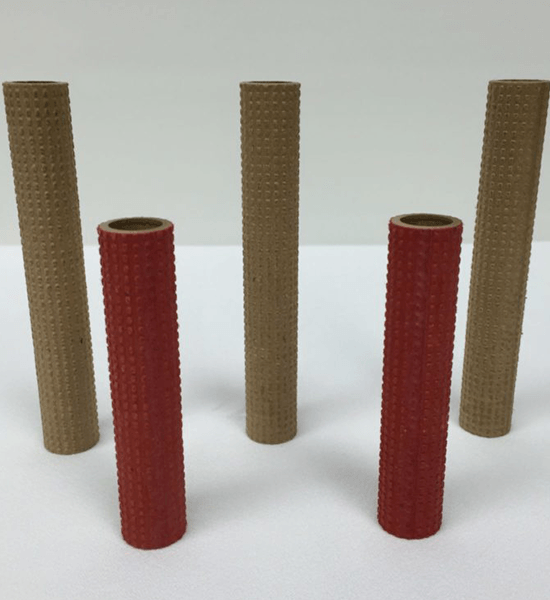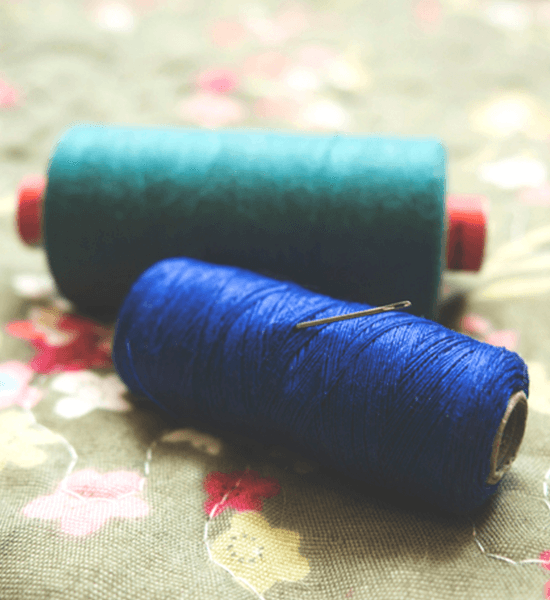 «
»
Crescent Paper Tube has had close to 100 years of experience supplying high quality yarn carriers to fibers manufacturers. We are able to provide yarn carriers with precise dimensional tolerances, including different surface qualities, such as embossing and colored outside.
C

haracter • 

P

erformance • 

T

radition • Since 1919

Crescent Paper Tube has been one of the nation's leading manufacturers of paper tubes, providing a constant source of strength and stability for both our company and our customers.