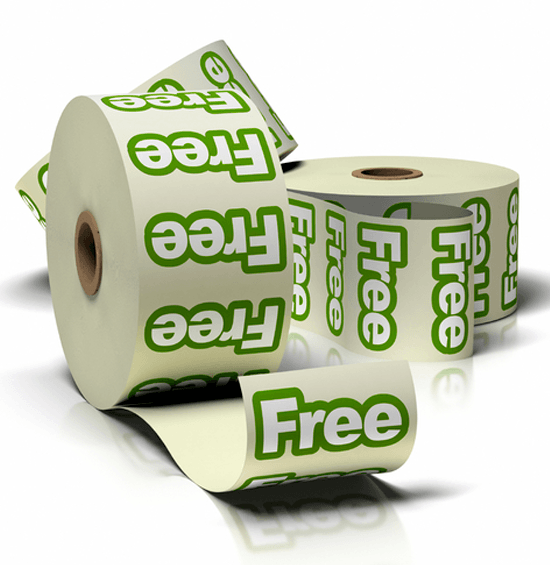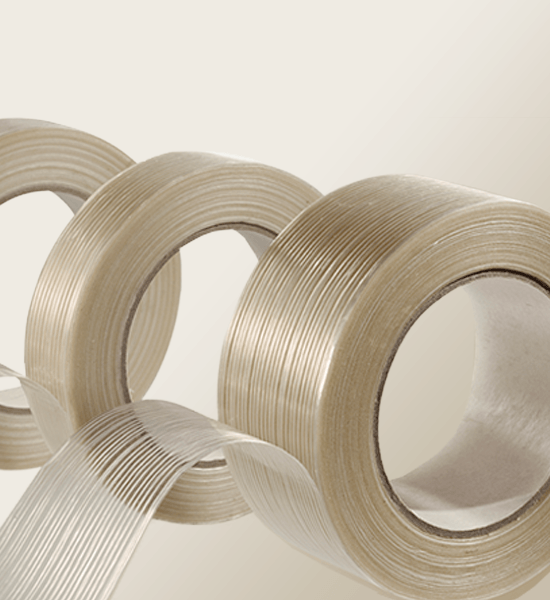 «
»
Crescent Paper Tube offers a full range of tape and label cores each carefully crafted to customers specifications, including a variety of specialty outside plies, and custom printing inside and out. We offer a robust stocking program to provide short lead times for common tape and label industry sizes. High quality, consistent manufacturing processes, utilizing our state of the art equipment, make Crescent Paper Tube the supplier of choice for the Tape and Label Core Industry. We conveniently serve the Midwest, including, Ohio, Kentucky, Indiana, Tennessee, and beyond!
C

haracter • 

P

erformance • 

T

radition • Since 1919

Crescent Paper Tube has been one of the nation's leading manufacturers of paper tubes, providing a constant source of strength and stability for both our company and our customers.